Writer
Lou has written for magazines (mostly articles about jazz, incorporating several interviews with musicians). As an extension to this - and also to her song-writing - she now writes short fiction and poetry. 'Welcome to the Now', her collection of poems with her own illustrations, was published in July, 2023.
Arts Critic, Roddy Phillips writes:
'In Lou Beckerman's beautifully crafted, elegant poetry, the writer's passion for music and visual art come together to bear fantastic fruit. The words sing and dance on the page taking the reader on unexpected and memorable journeys through the human condition. Poignant and witty, Beckerman's poems have an emotional depth that guarantees a wide reaching appeal.'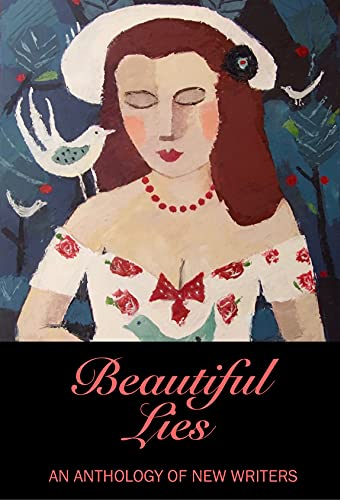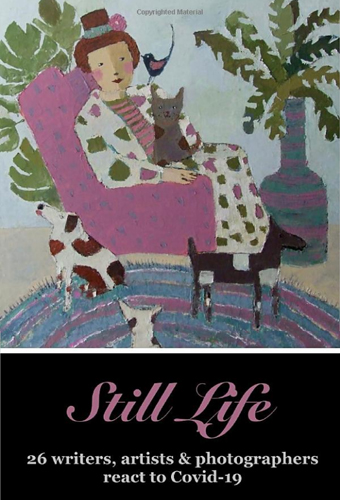 Lou's work is written for the page as well as spoken word with musical interpretation, and she is booked, together with instrumentalists, for a series of her 'Weaving of Jazz Jewels & Poetry' shows which opened in spring, 2023. These performances have been reviewed as 'a rich and multi-textured experience'. For gig details see
Events Diary
.
At a recent performance she was described as an 'elegant rapper'…
She has also been published in two anthologies: 'Beautiful Lies' and 'Still Life'. Both anthologies are available through Amazon. Cover artwork by Catriona Millar.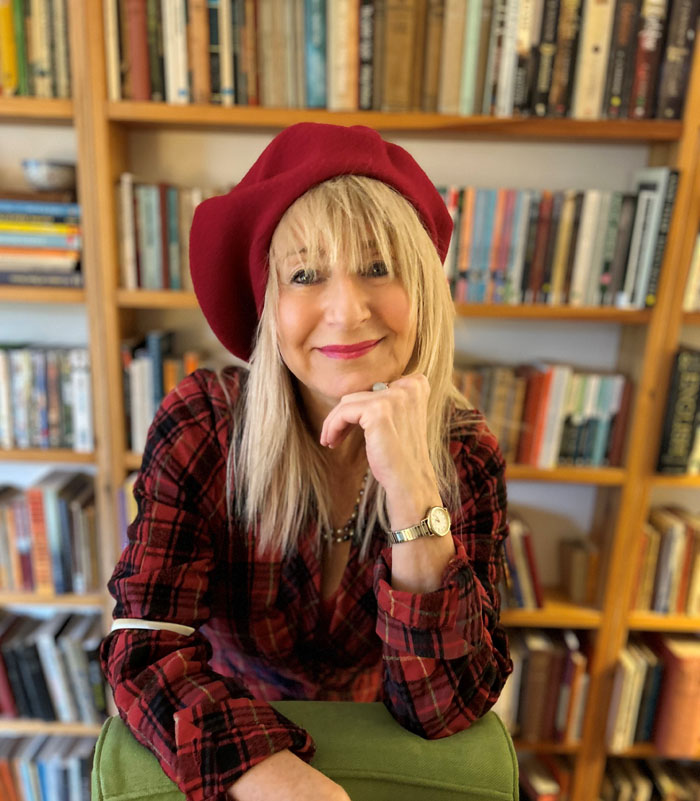 A video performance of 'Welcome to the Now'.